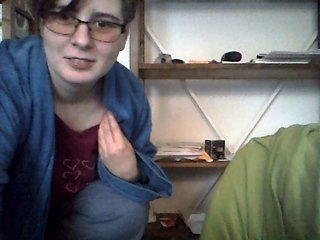 Some benefits from waking up at 10 am.
My dare is to pronounce the following Finnish sentence. "Hääyönään hänellä oli aie syödä lihapulla." It means "On his wedding night, he had an intention to eat a meatball."
Here's how it should sound like:
http://vocaroo.com/i/s0uGTPXadZuU
Native Finnish speakers shouldn't try because it's unfair towards the others.