Moderators: Public Relations Department, Players Department, Players Department Trainee
Posts: 292
Joined: Fri Jul 04, 2014 3:24 am
Here's a drawing I was asked to post on behalf of someone else.


Posts: 292
Joined: Fri Jul 04, 2014 3:24 am
Here's another drawing of one of my own characters, since I seem to be on a roll.


Posts: 11
Joined: Wed Feb 07, 2018 6:24 pm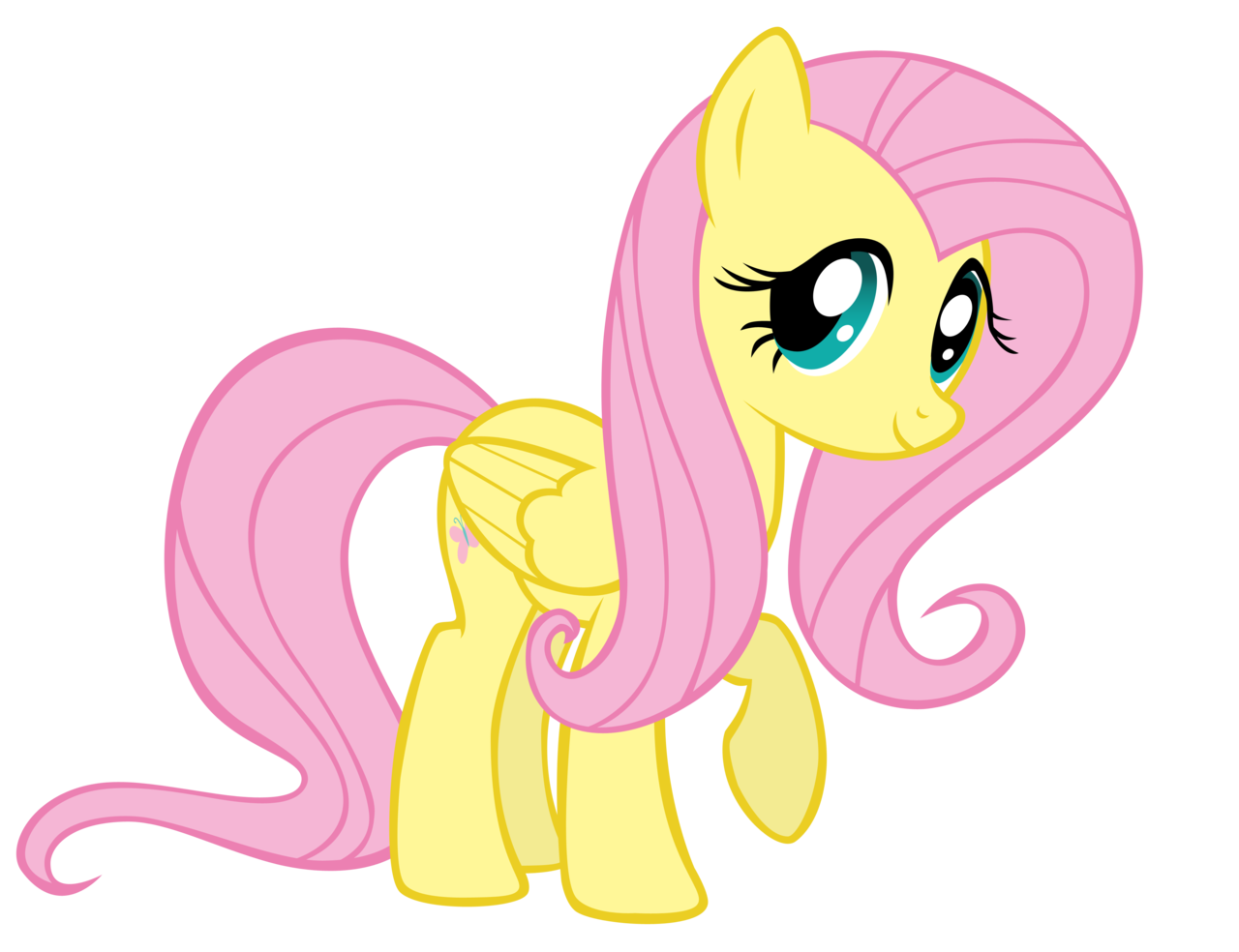 Not exactly a character image, but an image of the character that inspired mine. At least in personality...

---
Return to "General Discussion"
Who is online
Users browsing this forum: Bing [Bot] and 3 guests